Personal Protective Equipment (PPE)
What is PPE? 
PPE is Personal Protective Equipment.
It is designed to give protection for individual workers. It is not designed to completely prevent injury, but to help to limit injury and avoid damage. It is your duty to use or wear required PPE (as far as you are reasonably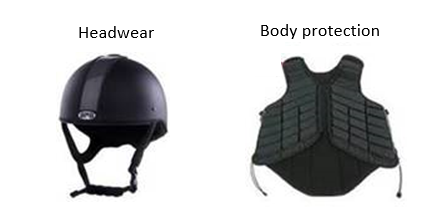 able to). You must not deliberately misuse or damage PPE.
Why is PPE important?
PPE is the lowest control method in the hierarchy of control, so you still need to think safely and act safely in your work and actions. You need to observe all other systems to reduce and eliminate hazards and risks. PPE simply offers another level of protection.
Who gives me PPE?
PPE must be given to you by the PCBU. Make sure that the purpose of each item of required PPE is explained to you and that you are trained to fit and use it correcting.