Fire Safety Equipment
Fire Drills & Evacuation procedures in a stable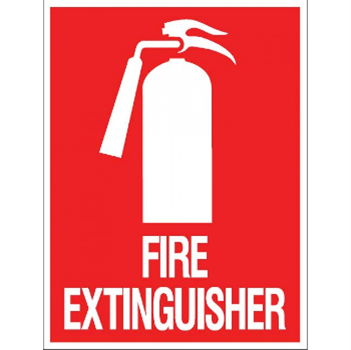 For some emergencies, you must get out of the stables and go to a safe place. In a racing stable this type of emergency would most likely be a stable fire. A fire in a racing stable could be disastrous for the lives of racehorses and the people who work there. It would be advantageous for stables to have evacuation procedures that include:
An evacuation siren or alarm to tell people to leave the stables.
Evacuation points, which are safe places where all people must go to and horses can be led to when the evacuation signal is given.
Safety officers whose job it is to check that everyone is out of the stables.
If you look closely at the layout and facilities at your stable, you should notice some basic fire precautions, such as:
Fire extinguishers placed around the stables
Fire hoses and buckets placed around the stables.
Non-smoking signs clearly displayed in the stables.
Clearly marked cut-off switches for electricity.
Easy opening catches and bolts on all stable doors.
Smoke alarms.
Fire warning alarm.