Racing NSW has been informed of the passing of Professor David Hutchins at the age of 93.
Mr Hutchins was a well-known veterinarian in the horse racing industry and was a specialist in medicine and surgery.
Some of his achievements included:
Veterinary Medical and Surgical Award for Excellence in the Equine Veterinary Field - 1992
Honorary Fellow of the Australian College of Veterinary Science (Medicine and Surgery) - 1997
Awarded the Medal of the Order of Australia (OAM) for "service to veterinary science as an equine specialist and through the Rural Veterinary Centre of the University of Sydney" – 2000
Honorary degree of Doctor of Veterinary Science - 2013
"David Hutchins gained a BVSc in 1947 and had achieved and sustained for more than 60 years, the highest level of national and international professional recognition for the quality, originality and impact of his clinical acumen and remained an inspiration to many generations of veterinarians," said a representative of the University of Sydney.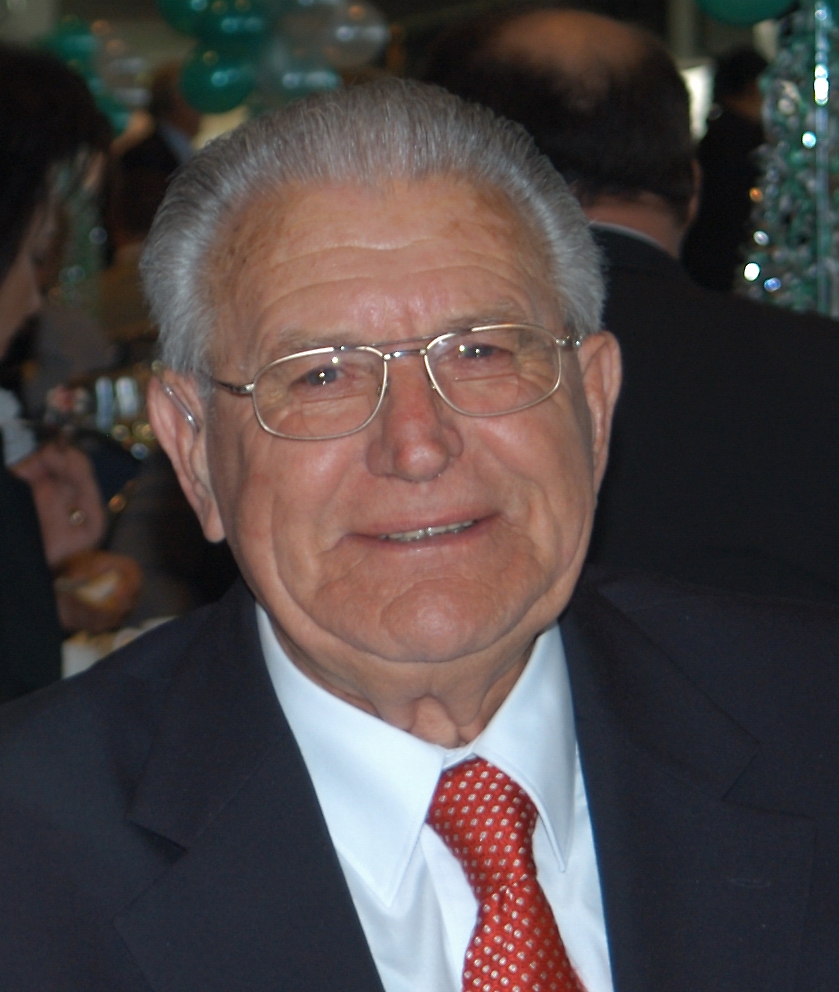 "Professor began practice working for Sydney University at Badgerys Creek in 1947 and in 1957 the University of Sydney started their facility at Camden.
"Dr Hutchins had been a pioneer of both equine surgery and medicine within Australia and his name is recognised both nationally and internationally.
"He was granted specialist registration in equine medicine in 1989 and in surgery in 1990. In 1990, Professor retired from the University of Sydney and joined Randwick Equine Centre as a consultant."
Dr Hutchins introduced innovations in tendon surgery and attempted to save horses with broken legs using floatation tanks, including trying to save valuable stallion Planet Kingdom.
Fellow vet, Dr Stephen McClintock, said: "Dr Hutchins was my mentor and equine veterinary 'hero'.  One of my most endearing memories of him, which shows how he never thought he was above anyone else, was once when we had a horrendous thunderstorm and the rain was bucketing down.
"The gutters on the hospital got blocked and Professor just walked out in the rain, got a ladder, climbed onto the roof and started clearing the gutters. He got soaked to the skin.
"A man who didn't know him arrived with a horse and looked up and asked - 'Do you know where I can find Professor Hutchins mate?' You can imagine how flabbergasted he was to get the reply 'I'll be right down!'"
Australian Turf Club has named Race 4 at the Kensington Track on Wednesday the 'Vale Professor Hutchins Handicap'.