A field of 25 will do battle on Day 1 of The Championships this Saturday to determine the winner of the prestigious 2019 TAB Champion Tipster and in the process, raise money for charity.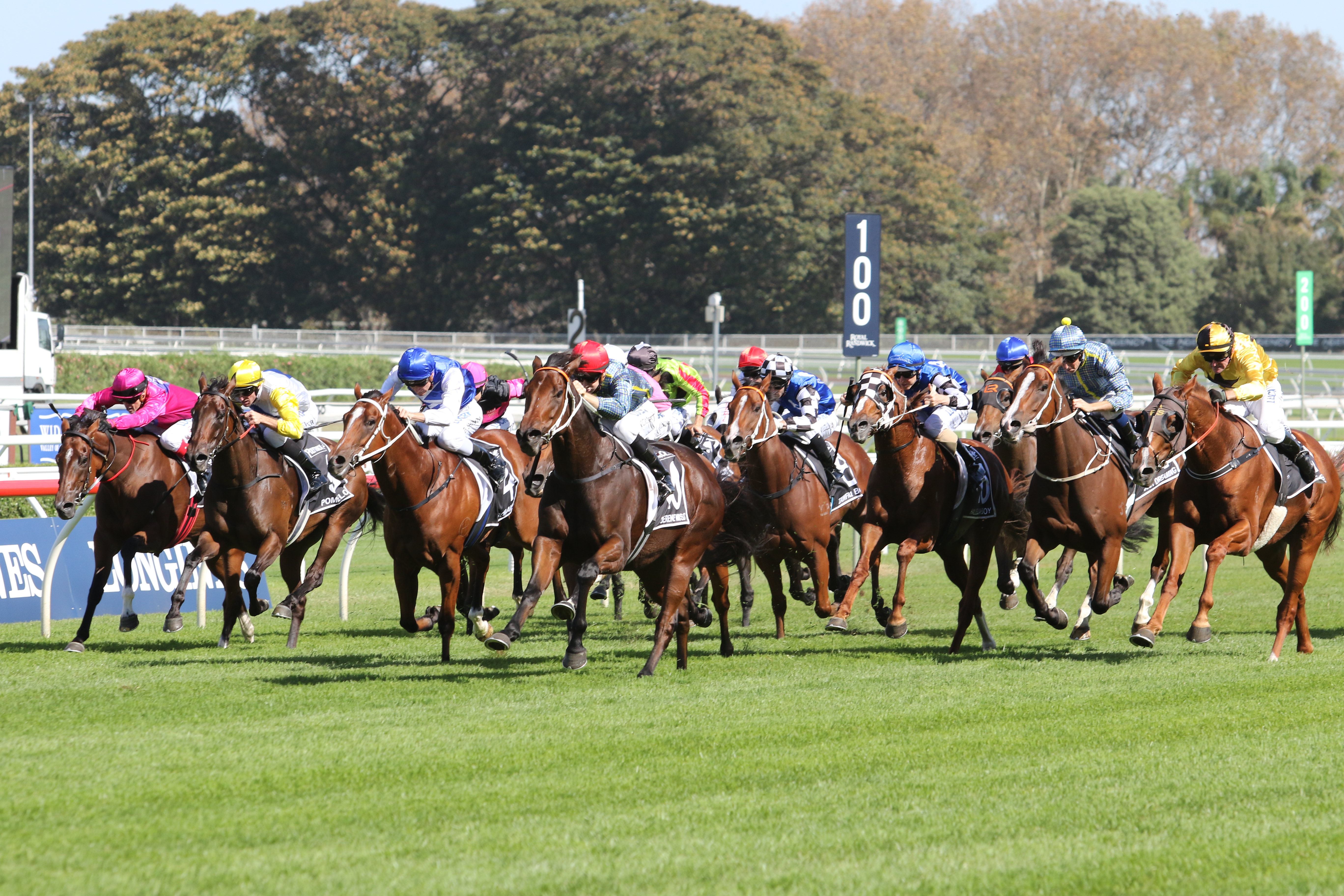 Tipsters select a horse in each of the dozen The Championships races over the next two Saturdays at Royal Randwick.
A hypothetical $10 each-way bet goes on each of the selections of the tipsters. The tipster with the largest balance at the completion of The Championships on Saturday 13 April will be crowned this year's TAB Champion Tipster, with TAB kindly donating $5000 to the winner's charity of choice.
AAP's Racing Editor, Caryl Williamson, will be out to retain the title after returning $498 in 2018 with winners including Who Shot Thebarman ($13.70 on TAB), Trapeze Artist ($8.30), Levendi ($5.70) and Happy Clapper ($4.60).
This year's tipsters and their charities are:
1. Andrew Bensley (Sky Sports Radio), Men's Prostate Cancer
2. Michelle Bishop (Channel 7), National Jockeys Trust
3. Tony Brassel (Sky Thoroughbred Central), Médecins Sans Frontières
4. Rob Burnet (Thoroughbred News.com.au), National Jockeys Trust
5. Jason Clout (Australian Financial Review), OzHarvest
6. Gary Crispe (Racing & Sports.com.au), Cancer Council
7. Brad Davidson (Sky Racing), Vision Australia
8. Nick Davis (Sydney Swans), YNOT Help Foundation
9. Ron Dufficy (Sky Sports Radio), National Jockeys Trust
10. Matt Malone (Wagga Advertiser), National Jockeys Trust
11. Gerard Middleton (TAB), Drought Relief Australia
12. Glenn Munsie (TAB), National Jockeys Trust
13. Shayne O'Cass (The Sportsman), Motor Neurone Disease, Australia
14. Clinton Payne (Racenet), Cancer Council Australia
15. Adam Pengilly (Sydney Morning Herald), National Asthma Council Australia
16. Ryan Phelan (Channel 7), Cansurvive Research Association
17. Max Presnell (Fairfax Media), Arrow Foundation
18. Jaimee Rogers (TAB), Leukaemia Foundation
19. Chris Roots (Sydney Morning Herald), Leukaemia Foundation
20. Daniel Sankey (The Australian), Redkite
21. Chris Scholtz (Racing & Sports.com.au), Melanoma Institute of Australia
22. Ray Thomas (Daily Telegraph), Prince of Wales Children's Hospital
23. Cameron Williams (Channel 9), Alzheimer's Australia Dementia Research Foundation
24. Caryl Williamson (AAP), Matthew Talbot Hostel
25. Jim Wilson (Channel 7), Charlie Teo Foundation
The first five races of the 2018 The Championships are:
• $3 million Group 1 The Star Doncaster Mile
• $2.5 million Group 1 Aquis TJ Smith Stakes
• $2 million Group 1 Harrolds Australian Derby
• $1 million Group 1 Inglis Sires'
• $400,000 Newhaven Park Country Championships Series Final
Keep track of the tipsters and their selections/balances across the two The Championships racedays at – 2019 TAB Champion Tipster