Hawkesbury Race Club (HRC) Chairman, Ken Quigley, has retired from his role as Chairman of the Club and as a Director of the HRC Board.
Mr Quigley has been a Director of the Board of Hawkesbury Race Club since 1992 and has served as Chairman for the past five years.
Hawkesbury Race Club would like to thank Mr Quigley for his passionate service and recognise his many contributions to the Club.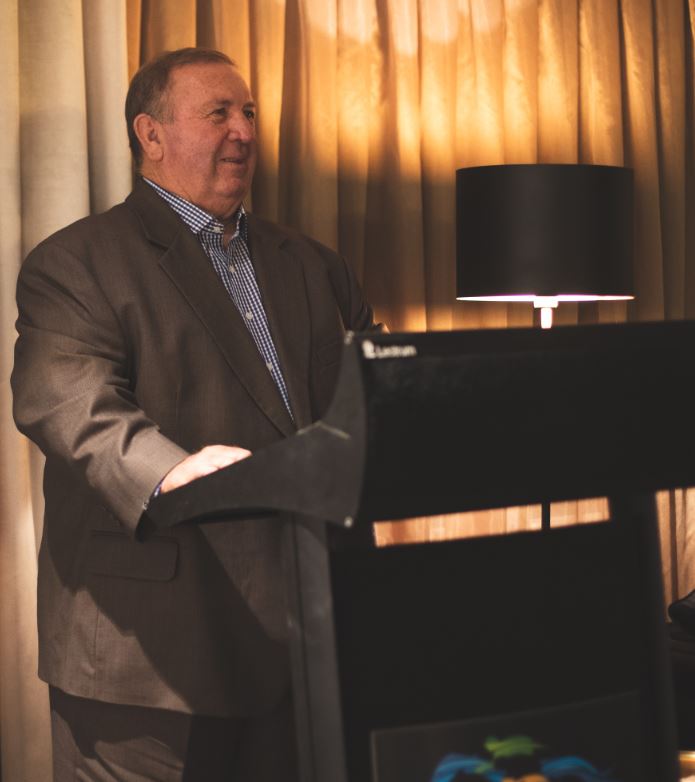 Under his leadership, the Club's facilities underwent extensive refurbishment, including the Members' Lounge, Horizons Bar, and the Ted McCabe Function Room.
An upgrade of training facilities, including the installation of a Polytrack also occurred under Mr Quigley's leadership.
Mr Quigley said: "I would like to acknowledge and thank the support that was given to me by the Members of the Hawkesbury Race Club over the past 28 years of representing them."
HRC's Chief Executive, Ken Rutherford, said: "The Board and staff of the Club join me in thanking Mr Quigley for his dedication and service to the Hawkesbury Race Club.
"We wish him all the best in his retirement from Club duties and look forward to welcoming Ken to the Club on a social basis."
"Sid Kelly has been appointed as the new Chairman of the Club. Mr Kelly has extensive knowledge of Hawkesbury Race Club as its immediate Vice Chairman and long-term Director.
"I look forward to working with Mr Kelly to continue to move Hawkesbury Race Club forward with several exciting opportunities on the Club's agenda."