NOTE: A memorial service for Mr Pisani will be held on Friday 7th May at Good Shepherd Church, Hyatts Road, Plumpton NSW at 10:30am. Burial at Hawkesbury Lawn Cemetery, 92 Dight St, Richmond NSW at 12.30pm.
The racing industry is mourning the passing of jockey, David Pisani.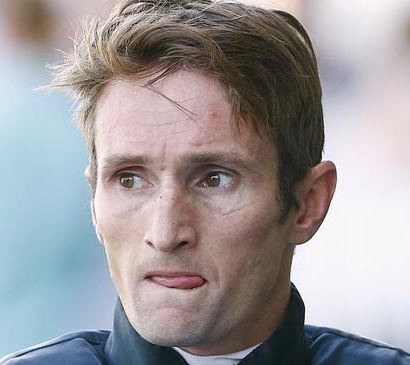 David, who also enjoyed success as an amateur flyweight boxer, passed away last Saturday (25th April 2021) aged 38.
Born in Sydney, David commenced his career as an apprentice jockey in NSW between 2007 and 2010, before going on to enjoy success interstate in the Northern Territory.
Racing NSW extends its sympathies to David's family and many friends. Funeral details are yet to be announced.