There are few people these days in the racing industry who singlehandedly breed champions - Fred Sarina was one.
Fred started his racing career with Inglis auctioneers in the early 70s and had a very close relationship with the late John Inglis, who actually paid for Fred and Pam's wedding at landmark Australian Hotel in Castlereagh Street in 1970.
Fred was renowned for his knowledge with pedigrees and in those days was responsible for the information written in the sales catalogues manually, which were produced from the Stud Book.
Fred went out on his own after his time with John Inglis and was instrumental in the breeding industry which included the selection and importation of champion stallion, Raimondo, from France for Ted Hawcroft as foundation sire for Byerley Stud.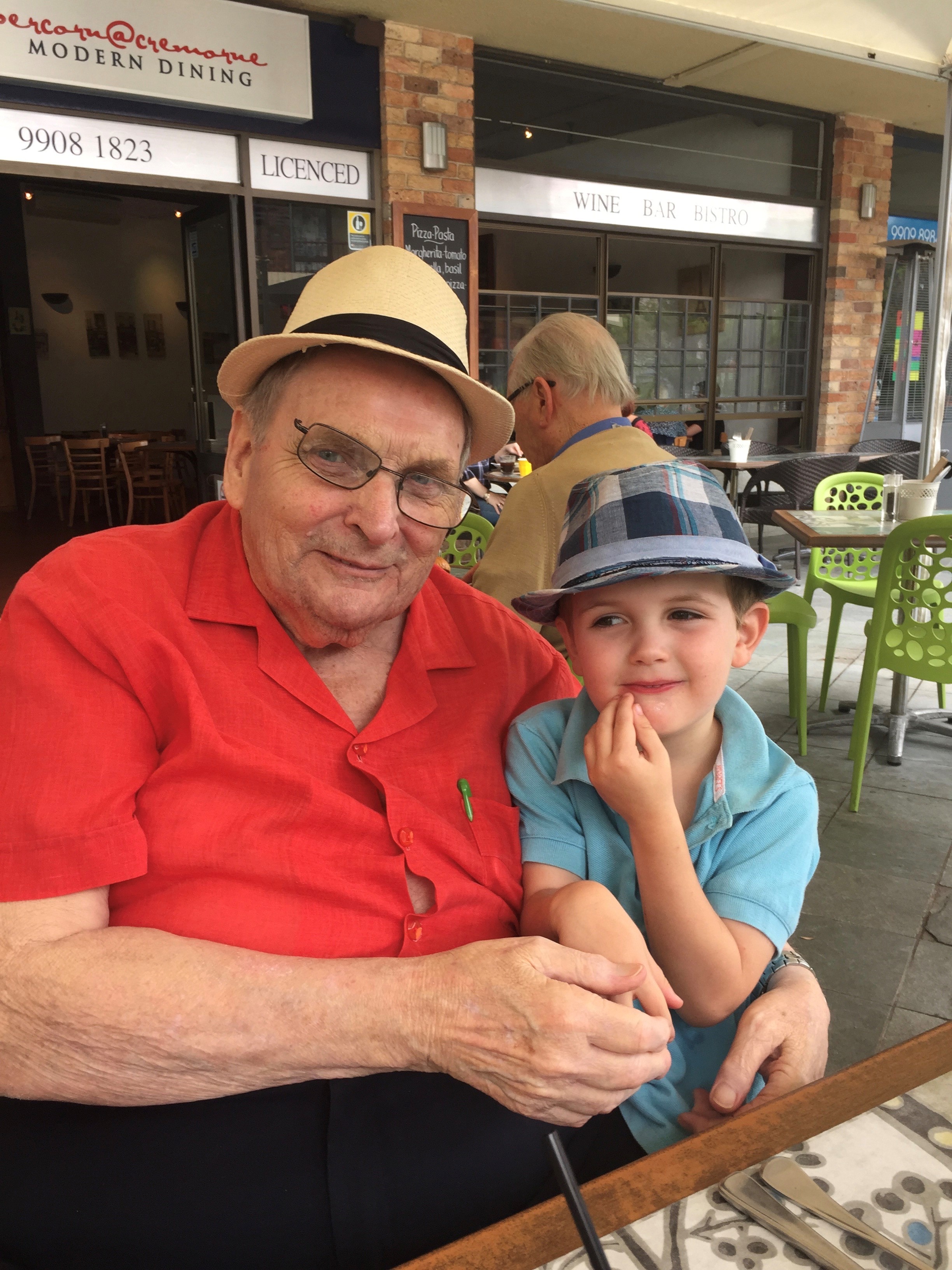 He also purchased champion stallion Kaoru Star for the late Lionel Israel, founder of Segenhoe Stud.
After the purchase of Kaoru Star, Fred also bought and selected Champion Golden Slipper winner and Sire Marscay as a yearling at auction for Geoff and Beryl White in the early 80s.
Later, he bred champion mare Triscay for them as he purchased Triscay's dam Tristram Lady for the mating to Marscay
Fred was responsible for the purchase of the mare Promising for Jim O'Neill to breed with Kaoru Star that produced champion Golden Slipper winner and stallion, Luskin Star.
He also purchased modest mare Sharon Jane to breed to the stallion Nassipour that produced Melbourne/Caulfield Cup winner, Let's Elope.
Fred's breeding prowess is still felt today with the current champion stallion I Am Invincible, as Fred part-owned and raced the stallion's granddam, Sister Pedrille.
Fred was passionate about horses and respected by many of those involved, and for him, the allure of the industry's challenges and successes was befitting.
He is survived by his two sons Clinton and Troy, and grandchildren, Isabella and William.
Fred passed away peacefully at the age of 80 and his funeral will be held on Friday, 29th May 2020 with a graveside service at Frenchs Forest Bushland Cemetery at 2:30pm.