NINE OUTSTANDING WORKERS IN HORSE RACING HAVE BEEN NOMINATED FOR THE 2019/20 'SYDNEY STRAPPER OF THE YEAR' AWARD
The final nominations for Racing NSW's 2019/20 Sydney Strapper of the Year award have been announced. Now in its 11th year, this award endeavours to recognise the behind-the-scenes efforts by those strappers that tend to go beyond the call of duty.
The award is sponsored by Racing NSW and co-ordinated by Australian Racing Christian Chaplaincy. The award is peer-nominated with strappers at Metropolitan race meetings being invited to nominate who they think is deserving of the award.
A selection panel of racing officials will subsequently choose the winner from the following short-list of finalists.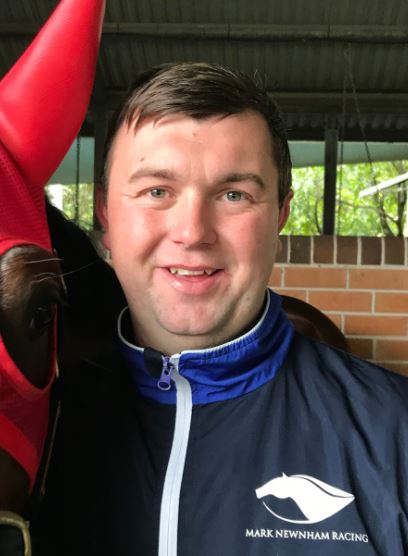 Brock Walker (from the Mark Newnham stable – 1 year at stable):
Horses strapped – Quackerjack, Splintex, Sixgun. "Brock has been working for Mark Newnham Racing since September 2019 and has strapped 11 winners for the stable, including Group winners.
Brock is a country boy from Orange and made the move to the city for some experience. He is hard working, never complains and loves going to the races to strapthe horses.
Brock has a passion for the horses he looks after and for racing. It is always great to see Brock's smiling face whilst strapping and he takes everything in his stride.
Brock is a very dedicated team member and takes great care and pride in his horses."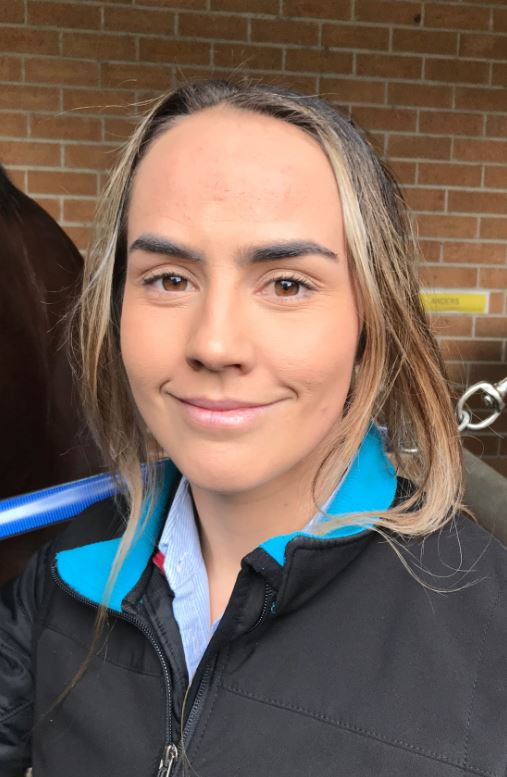 Christine Duffy (Ciaron Maher/David Eustace – 1 year): Horses – Away Game, Dr Drill, Anders. "Christine's dedication to every horse that enters the yard makes her an asset to our team.
Her natural affinity with horses and outstanding horsemanship skills are essential to Ciaron when dealing with first-time yearlings who are just learning what racing is all about, through to experienced, Group-winning horses.
She has a genuine love and passion for the horses, the people she works with and the racing industry. Her enthusiasm and can-do attitude are infectious and helps to maintain our positive work environment.
She contributed to many of this season's stable winners, including Rathlin, Cellsabeel, Anders, Holyfield, Dr Drill, All Too Royal and Etah James. However, she has a special affinity with Away Game, who she dedicated over eight weeks to during the Brisbane carnival."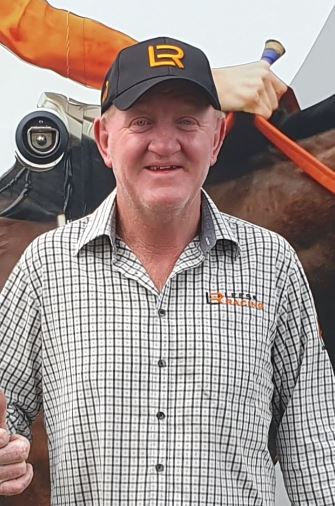 Graeme Wilson (Kris Lees – 4 years): Horses – Agent Pippa, Iconic Star, Korcho. "Graeme is an influential part of the Lees Racing operation. His horse handling skills are high level and his experience and ability to work well under pressure is heavily utilised in the stable. His services include three to four Country / Provincial / Metropolitan race meetings a week, whereby he drives the raceday truck and does strapping duties on the day. He is a regular at Metropolitan Saturdays with the ability to handle even the most difficult of horses. He works long hours with six trackwork days a week and, when not required at races, Graeme assists with daily paddock runs, handling yearlings, assisting with barrier trials and even walking horses and boxes. Graeme's skills are an asset to Lees Racing and his pleasant character is well known in the racing industry. He is not often found without sporting the Lees Racing hat & shirt and performs his tasks with great pride."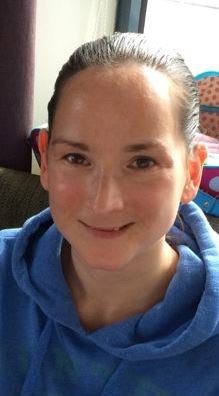 Julie Walsh (Peter & Paul Snowden – 4 years): Horses – Signore Fox, Colonel, Strike. "We're proud to nominate Julie. It was four years ago when Hugh Bowman asked that we sponsor his sister-in-law, Julie so she could gain Australian Residency and live & work here with her sister, Christine. Straight away Julie worked tirelessly in the stable; she is only small, but she works like a machine. Julie's stable duties are mucking out, brushing, feeding, walking, saddling - all aspects of caring for her horses, and riding them is her art form. When coming from Ireland she worked so hard to get her technique just perfect and now she is the best. Whether she is leading the horse, saddling to go to the track, picking the feet for a walk or massaging the muscles after a hard run, she makes sure her horses are taken care of. Julie is first at work and she loves her horses and is devoted to her job. The star for her was Redzel. She always saddled and rode him and loved him so much. This award would be a wonderful recognition for Julie's hard work in racing, but she is already a winner to all of us at Snowden Racing! And only recently we were so excited to be part of Julie receiving her Residency in Australia."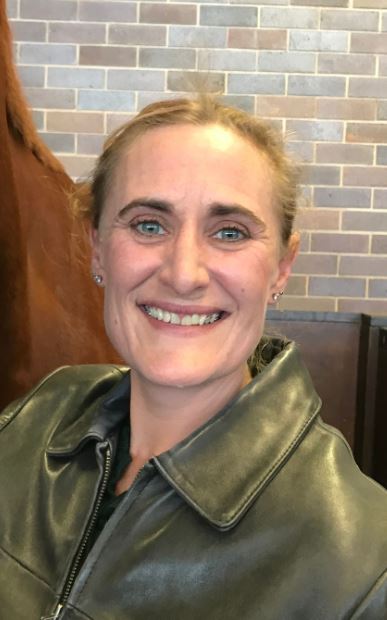 Kathryn Adams (Paul Cave – 4 years): Horses – Monsieur Sisu, Bowery Breeze, Spanish Dream. "Kath may be only pint-sized, but she has the strength of Goliath and has been involved with racing since she was 17. She handles very difficult horses for us with such love and attention that you would think they are Labrador puppies, rather than fit, highly strung racehorses. She handles and helps educate all the younger horses, introducing them to swimming and instilling a calm confidence in them. All our horses get to choose the radio station that Kath plays to them as long as it's Triple M! Kath can competently manage the stables when I'm not on site, so that I can get on with other tasks knowing that the horses, stables and staff are in capable hands. She has a strong work ethic, always keeping the yard looking tidy and efficiently organised. She has a very good rapport with her fellow workers, happy to help and educate new staff that makes for a harmonious and efficient working environment. Our staff are particularly appreciative of the lolly jar Kath always keeps full. The horses are always immaculately turned out on raceday, with neat manes and shiny coats & manes but more importantly, they are happy horses. We're proud of Kath representing our stables and consider her a valuable member of our team!"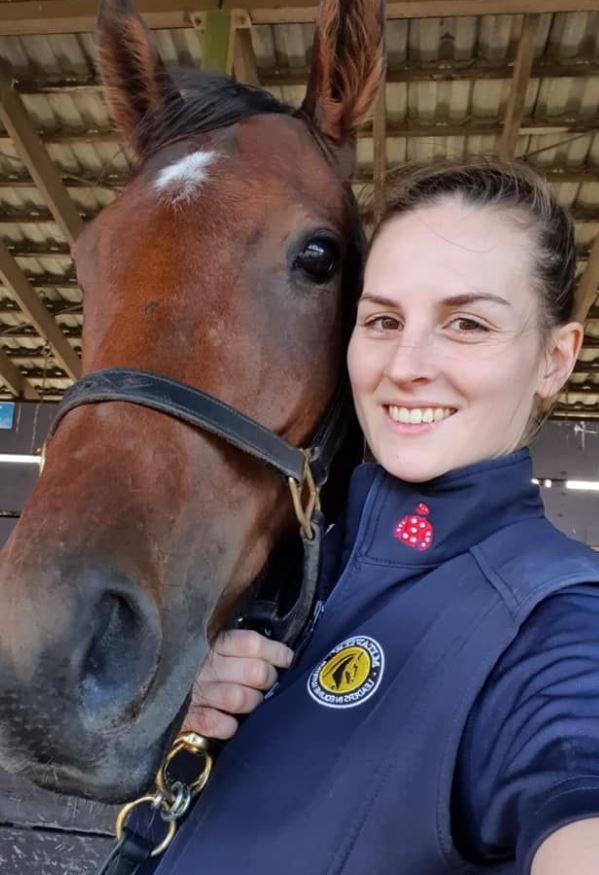 Nerissa Copp (Brad Widdup – 2+ years): Horses – Akari, Showtime Lady, Liam's the Boss. "Nerissa moved to Australia after completing the British Horse Racing School induction. She has since worked for various trainers including the late Guy Walter and was head strapper for Mike Moroney's stables. Since joining us Nerissa has proven to be an invaluable asset not only as a rider, but also on the ground and offering assistance with administration duties, taking photos and making videos (even the odd TikTok) whenever needed. Nerissa's days far exceed her required hours; at her own accord she will make sure all manes are pulled, gear is organised, race bags are packed and colours are sorted and spending time spoiling some of her favourites. Nerissa is shy by nature and was embarrassed when told of her nomination sighting 'I am sure there are more worthy people than me'. Nerissa's work ethic is exceptional, and our team environment is better for her being a part of it. I wish her the absolute best in the final voting."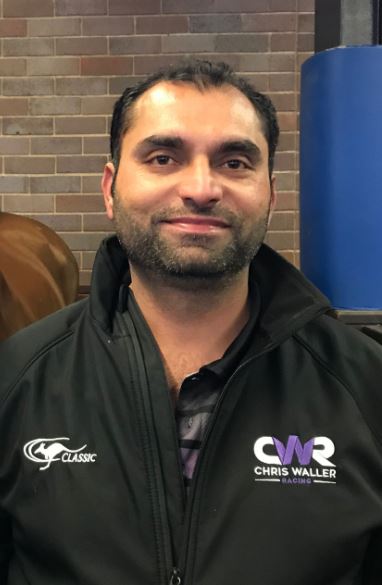 Ravinda Pal Singh Mangat 'Rocky' (Chris Waller – 8 years): Horses – Verry Elleegant, Subpoenaed, Toryjoy. "Rocky as he is affectionately known is first and foremost a great man, let alone an excellent strapper. He always has a smile on his face when coming to work and looks after a couple of stable stars. He loves going racing and along with his trusty sidekick Harmandeep Singh (Harry), he is the Gordon Ramsey of the Chris Waller operation where he makes up feed for all 148 horses at Rosehill as well as making feed to go away with Country Cups horses. He does a fantastic job and makes sure he provides our horses with a consistent feed day in and day out which is so important to the success of Chris Waller Racing. Rocky also helps train up other staff to learn our feeding recipe to ensure that young staff continue to come up through the ranks. He is a pleasure to work with and is always also eager to help and learn more about horses and Australian racing. He is hugely popular with our staff which helps provide a good working environment for all the team at Rosehill."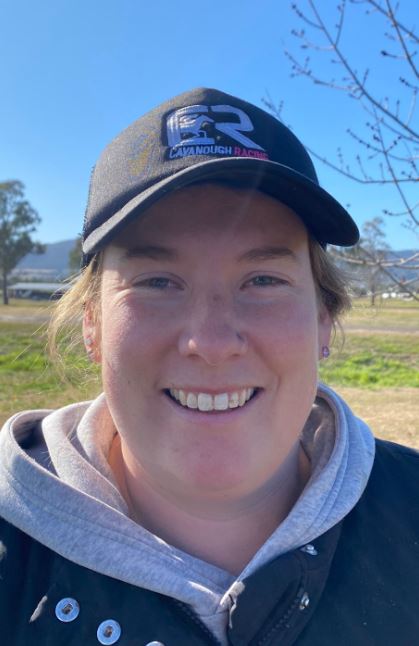 Stephanie Alexander (Brett Cavanough – 7½ years): Horses – Star Boy, The Monstar. "Stephanie has been an integral part of Cavanough Racing's success for quite some time. Stephanie's horsemanship and leadership skills, attention to detail and work ethic collectively have contributed to the stable's most noted success in three NSW premiership titles and five SDRA premierships. We are humbled to work alongside such a dedicated foreman in Stephanie and we will continue to appreciate her commitment to our team. Stephanie has travelled extensively with numerous horses, but most recently has been a part of the success of The Monstar and Star Boy. Anyone that knows Stephanie would understand her ability and her role within our team and her level of diligence. She is a highly respected industry member and a very valuable part of our team. We were delighted to receive an email about Stephanie's nomination, and we believe she is a well-suited candidate for the award."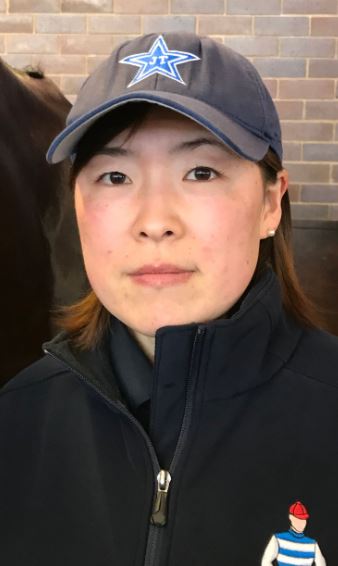 Yuko Okada (John Thompson – 4 years): Horses – Sweet Deal, Fituese, Le Lude. "Yuko is a highly valued and loyal member of the John Thompson Racing team and has been for the past four years. A quiet achiever who eagerly undertakes her daily duties with a no fuss attitude, she is often the 'first to arrive and the last to leave' ensuring no task is left outstanding. Yuko is extremely dedicated and continually displays a high level of attention to detail with every task undertaken - she certainly completes all duties way beyond expectations! As a forward thinker with a positive work ethic, Yuko continually motivates those around her; she is a natural leader and an integral part of our operation. Yuko is here first and foremost for the horses, and her quiet nature is reflected in her horsemanship skills. She always puts the horses' welfare first and her love and passion for the industry shines through on a daily basis. A favourite among the staff, Yuko is highly regarded by her peers and is an excellent mentor to new staff joining our team. We are thrilled to see Yuko shortlisted for the Sydney Strapper of the Year award – her quiet dedication is deserving of this recognition and we wish her luck."
HONOUR ROLL
| | | |
| --- | --- | --- |
| Year | Winner | Stable |
| 2019 | Alexandra MAHER | John O'Shea |
| 2018 | Lindy WHAREKURA | Peter & Paul Snowden |
| 2017 | Riharna THOMSON | Keith Dryden/Scott Collings |
| 2016 | Iftikhar ALI | Chris Waller |
| 2015 | Vicki SZECSODI | Bjorn Baker |
| 2014 | George TUCKER | Chris Waller |
| 2013 | Glenn BARNES | Chris Waller |
| 2012 | Skye SMALLEY | Guy Walter |
| 2011 | Michael DOOLAN | Peter Snowden |
| 2010 | Melissa WILLIAMS | John O'Shea |