NOTE: The funeral for Mr Glenn Pickwick "Picky" will be held at Rookwood Cemetery South Chapel, Rookwood on Monday (28th October) from 2:30pm.
The racing industry is saddened by the news of former Jockey Glenn Pickwick passing away suddenly at his home on Saturday morning (19th October 2019).
Glenn started his race riding career in south-east Queensland in the late seventies before moving to Grafton in the north of the state where he quickly became a leading apprentice under the guidance of trainer Ross Ellwood.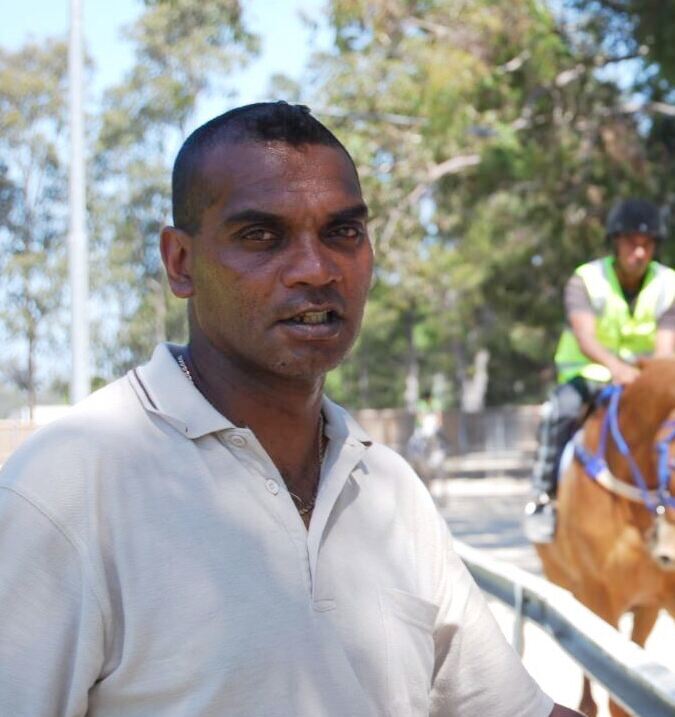 Following from that success, "Picky" as he was affectionately known transferred his indentures to the leading Randwick stable of Neville Begg.
Whilst Glenn rode with success in the Sydney Metropolitan area riding winners at every Metropolitan track, he was forced, because of his increasing weight, to ply his trade on a more regular basis on the Country circuit at a time when very few Sydney-based riders were prepared to travel the long miles to those meetings.
In fact, during his career which saw him ride almost 250 winners at a strike rate of 11%, Glenn rode winners at in excess of 50 different racetracks mostly in country NSW.
Glenn continued to ride trackwork in the Sydney Metropolitan area, well past his first race riding retirement in 2002.
As he was always fit, he made a one-day return to the race riding at Lightning Ridge in March 2008 and rode a winner at his first race ride for almost six years.
However, the lightest he was able to ride that day was 62kg so the comeback was short-lived and it was the final time Glenn rode in races.
Glenn will long be remembered for his broad grin, his infectious smile and his wonderful happy-go-lucky attitude where nothing ever seemed to faze him; he was almost impossible to dislike.
Glenn is survived by his son Cooper of whom he was very proud and his long-term partner Diane and her daughter Renell.
RIP "Picky" long remembered, never forgotten - loved and respected by many.
- Michael Beattie