Racing NSW has been informed of the passing of Mr Lou Joseph, aged 98.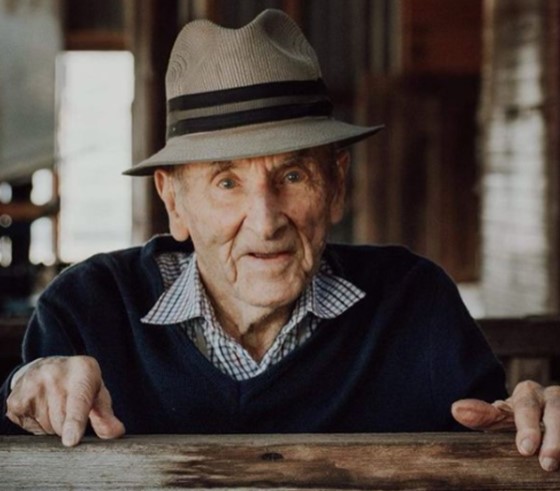 "The Joseph and Jones families are mourning the loss of one of the greatest men we have ever known - Lou Joseph," a statement from the families said.
"Lou slipped away peacefully this morning surrounded by his family.
"Lou was a gifted horseman who loved racing until the very end. He counted training Canmore to win the 1973 Canberra Cup as a career highlight, and Merimbula Bay's narrow 1989 Doncaster win was among his favourite memories at the track.
"Racing was a true family affair, with Lou's son Peter Joseph, Barbara's husband, riding for his father at the picnics.
"The famous red and yellow silks now carried by JJR horses were passed to Barbara from Lou, who always had a great interest in the stable.
"Lou Joseph will be sadly missed but fondly remembered by everyone who was lucky enough to know him."