Tweed River Jockey Club invites applications for the position of Manager general.
Tweed River Jockey Club is located in the Tweed Valley, Murwillumbah, in northern NSW. The activities of the TRJC include conducting 11 race meetings per year, providing function facilities, training surfaces and stabling.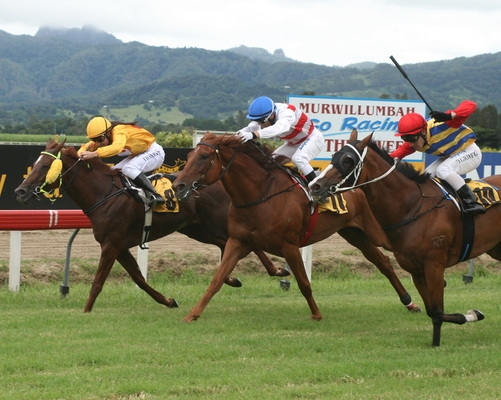 This is a broad, hands-on role and to be considered for the position the successful candidate will possess excellent communication skills, combined with administration skills, facility and event management skills and have an understanding of the racing industry.
Although exposure and/or experience within the racing industry will be highly regarded, it is not essential. On the job and off-site training is available for the successful candidate.
To obtain a job description, submit your application or for further information on the role, please contact jobs@tweedriverjockeyclub.com.au or call 0423 126 558.
Applications for the position will be reviewed as they are received and will close on Friday, 8 March 2019.
Interviews will be conducted accordingly with the commencement of the role in April/May 2019.
All applications to be considered with the utmost confidentiality. Visit - Tweed River Jockey Club