Shoalhaven City Turf Club will be hosting an accessible raceday next Sunday (22nd September).
Due to funding through the NSW Government's Back to the Track initiative, the Club is able to offer this day as a free raceday for NDIS participants and their carer. Not only will they receive free entry, but also a racebook and complimentary beverage voucher.
The first 50 NDIS participants to book will also receive a free 2-course lunch + afternoon tea in our fully accessible upstairs dining room. A special guest VIP speaker will host the event in the dining room and bookings are essential for both the entry and dining room packages.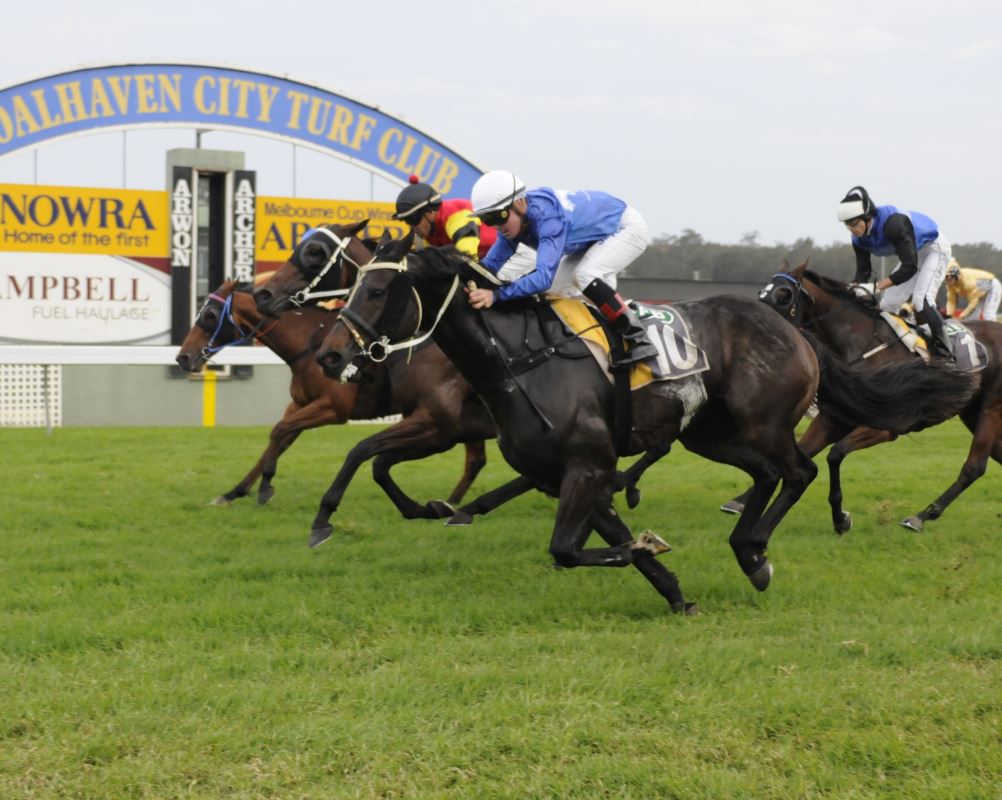 "This is a great opportunity to showcase our facility and provide a fantastic day out with live racing, entertainment and a jumping castle," said SCTC's CEO, Lynn Locke.
"The purpose of the Back to the Track funding was to build stronger links with local communities and Shoalhaven City Turf Club feels that this will be achieved through this raceday and the opportunity for a new group within the community to experience a day at the races.
"This is the second Back to the Track event held at the Archer Racecourse. In February the Club hosted a Seniors Day which proved very popular and successful.
"We will also be holding a similar day in December as a family raceday to once again encourage the local community to our facility.
"Obviously, the opportunity to host these days would not be possible without the funding through the NSW Government's Back to the Track Regional Racing Grants.
"The Club is very appreciative of receiving this funding which has allowed us to strengthen our links within our local community."
Visit - Shoalhaven City Turf Club