Article & image by Callum McGregor
The biggest day on the local calendar has received a massive boost with the 2019 Kempsey Cup being upgraded by Racing NSW to a Country Showcase Meeting.
The upgrade increases the prizemoney allocated to each race and will in turn lead to more numbers and quality horses nominating to compete in each race on Kempsey Cup day.
Kempsey Race Club secretary, John Graham, expects this year's Kempsey Cup, which is Friday November 8, to have eight races held on the day.
Six races will have $30,000 in prizemoney up for grabs while the Steve Keir Memorial will be $32,000 and there will be $40,000 for the Kempsey Cup.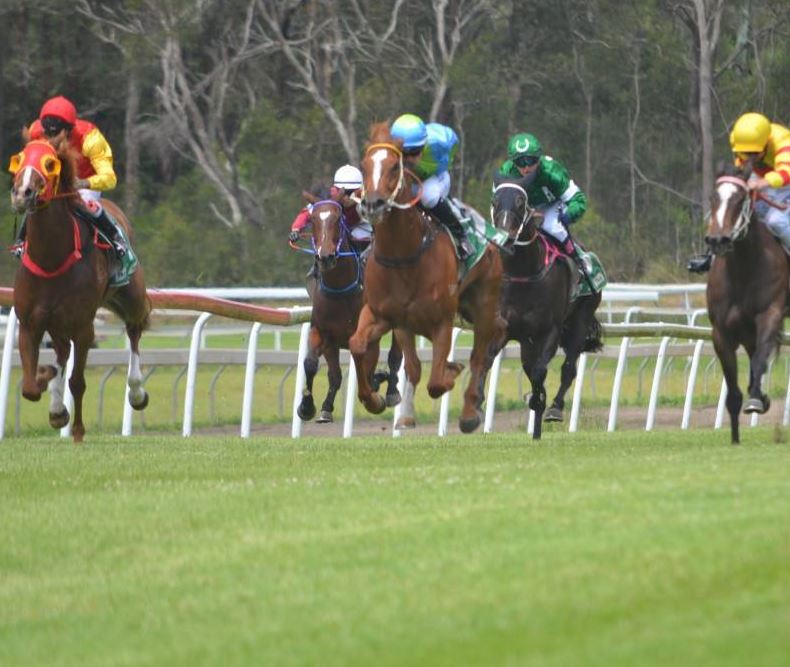 Graham predicts the fields will now be larger and the quality of racing for the average punter will be much improved.
"We are very pleased to receive the upgrade to a Country Showcase Meeting for the Kempsey Cup," Graham told the Macleay Argus.
"We are optimistic this will attract more horses and there's always a stack of interest when there's more money up for grabs.
"And more horses should see a rise in wagering turnover."
Graham said the upgrade is a sign Kempsey Race Club is heading in the right direction and a deserved reward for club's hard work.
"It's always a positive to be recognised. The upgrade from Racing NSW suggests that we have been hosting successful meetings. They don't just hand it out willy-nilly," Graham said.
The organising of the Kempsey Cup is in full swing and Graham said the reserved areas are booking out fast.
"The corporate areas are more than 60 per cent booked already, which is a great sign for a big day," he said.
For those who prefer to focus on dressing up, the Fashions on the Field will again be held with loads of prizes up for grabs for the best dressed. Tickets will be available for entry on the day at the gate.
The Kempsey Cup attracts thousands of locals and those from nearby towns.