Racing NSW today announced that racehorse nominations for BOBS 2019, which previously closed on 1 September 2019, will be re-opened.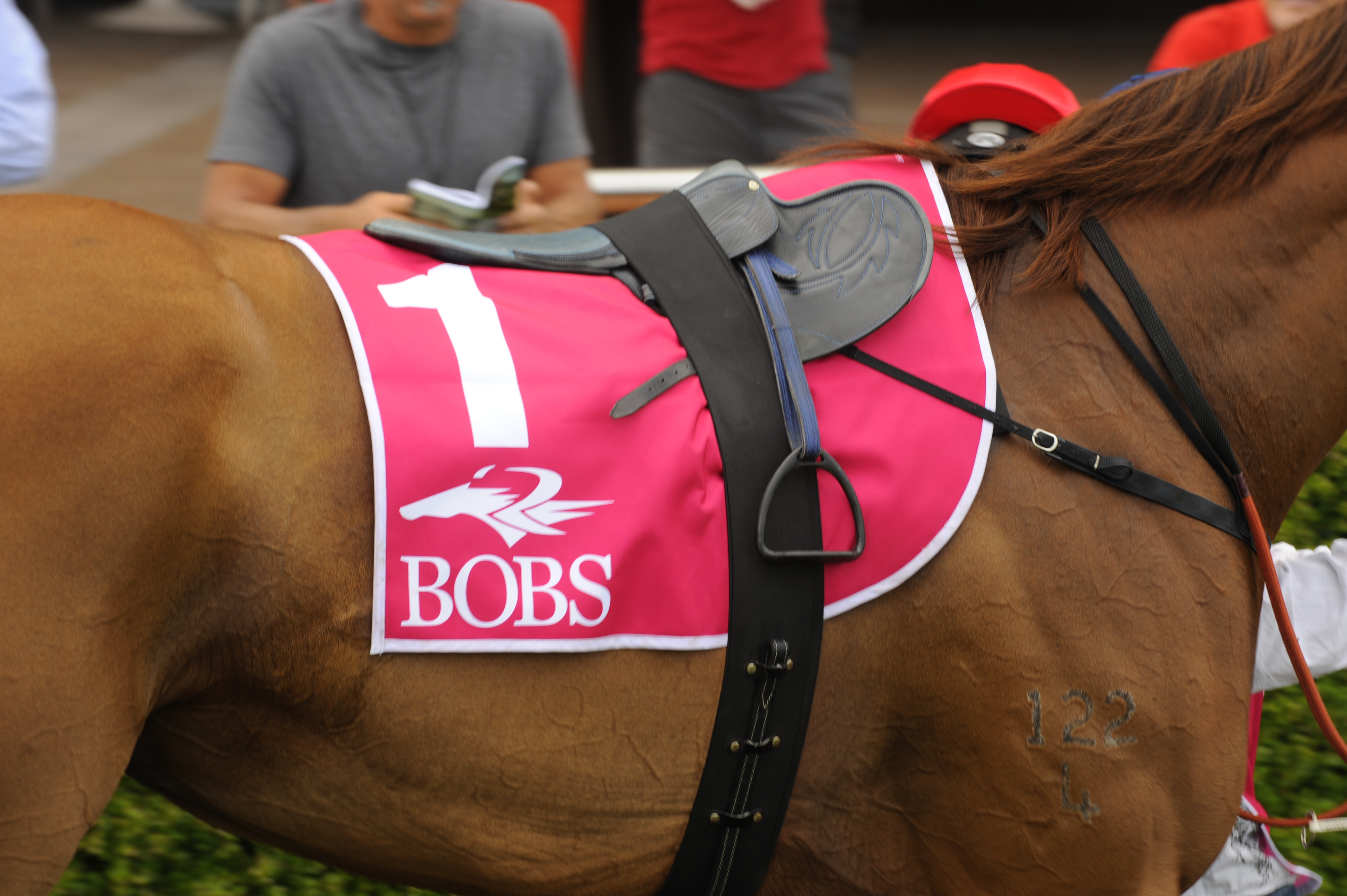 Following a number of inquiries upon the announcement of BOBS Platinum and BOBS Gold, Racing NSW has re-opened BOBS 2019 (presently two-year-olds, foaled in 2017) to provide owners another opportunity to nominate for BOBS.
The nominations for horses foaled in 2017 will be re-opened immediately and remain open until the close of business on Thursday, 12 December 2019.
The BOBS nomination fee payable remains at $990 with the BOBS 2019 Racehorse Nomination form available HERE