NSW Racehorse Owners Association has announced that their Board Member of 15 years and President of nearly 12 years, Ray McDowell, has retired from the Board.
During his tenure, the NSW Racehorse Owners Association was formally recognised by the Government as the official body representing owners in New South Wales.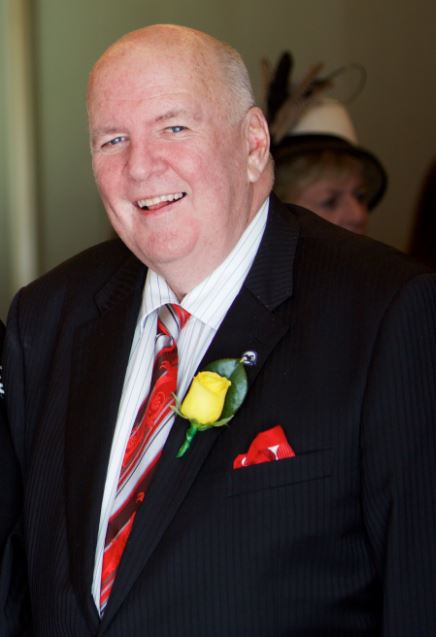 Mr McDowell [pictured left] has been succeeded as President by Tony Mitevski, a long-time racehorse owner and passionate racing enthusiast.
An owner in Group 1 winners Fiorente and Glencadam Gold, Tony is currently in the ownership of horses including Mustajeer, Heartbreak City, Red Cardinal and Danceteria. He is a regular attendee at race meetings in Sydney, interstate and overseas.
Further changes to the Board see Tom O'Callaghan step down as Vice President and retain the position of Secretary.
Mr O'Callaghan has been appointed Chair of the Racing Industry Consultative Group, representing the NSW Racehorse Owners Association. Directors Peter Quirk and Shirley McGrath will share the role of Vice President.
"I would like to thank the NSWROA Board for the confidence shown in me by this appointment," Mr Mitevski said.
"I welcome this role with both enthusiasm and excitement. I am passionate about the sport of horse racing and wholeheartedly welcome this opportunity to work towards great success and growth for the Association."